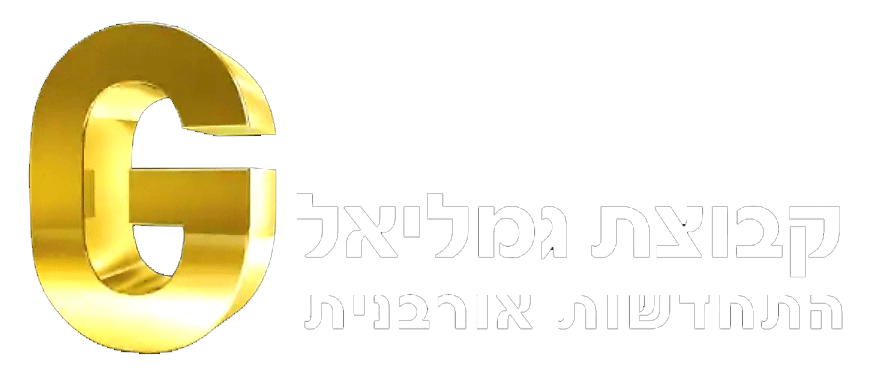 Projects Under
Construction
The new project downtown is coming soon
Gamliel's Group price per square meter is low by 20% on average
The group's best experts are available for the renewal of existing urban areas. Our main field of expertise is initiating construction projects in central regions in Israel and The United States. As of today, the group is focusing on 7 urban renovation projects in Haifa as well as finding new areas in the area
B.B.L. Ofir Gamliel
- CEO & Owner
Age 43, married and father of four sons. Ofir is the CEO and owner of Gamliel's Group and also owner of USEL Profits – American Real Estate company. Ofir is Bachelor of Laws (B.B.L). He started is career over a decade ago as lawyer in the real estate sector, where he acquired his experience in the field of real estate in Israel and overseas. In the past, Ofir Gamliel worked as the Vice President of Marketing and Sales of Intercolony (public company). He also directed some European real estate companies.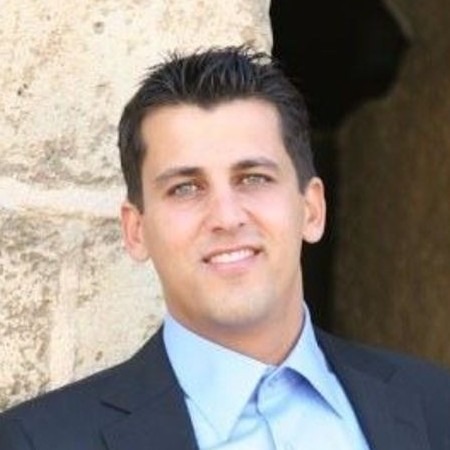 Identification
Identifying high potential areas for renovation in the economic,
social, and cultural aspects.
Design
Working with the leading architects in the field while learning, adapting, and initiating new technological innovations. Implementing the new ideas and technology to the design with the collaboration of external supervision companies.
Execution
Collaborating with experienced constructors. Working under external supervision with exceptional focus on all the of critical steps of construction.
After years of experience in the field of construction, we are proud of our proven knowledge and understanding in the real estate sector. We decided to launch a new branch of consulting. This new service includes mentoring and guidance in all steps of the project: choosing the right area, negotiating, developing finance reports, choosing the right advisors and more
The service is intended for
Send us a message and we will be in touch as soon as possible.